About NREI
The NREI goal is to see that each counselor practicing in the network has a national and local certification that confirms this premise. NREI's core curriculum of training and education that includes basic through advanced counselor courses in foreclosure intervention counseling as well as testing, measurement, and evaluation of mastery and course delivery, will meet the broader goals of this overall objective.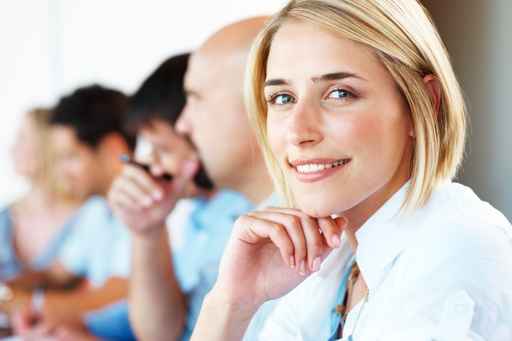 NREI provides a coordinated holistic approach to education and training geared at mastery in meeting the minimum performance standards, coupled with hands-on counselor
mentoring to sustain the learning environment.
NREI uses tested teaching methods to promote instinctual learning for the student. 
The method has been developed to provide a learning environment that ensures a solid base of knowledge and promotes long-term retention.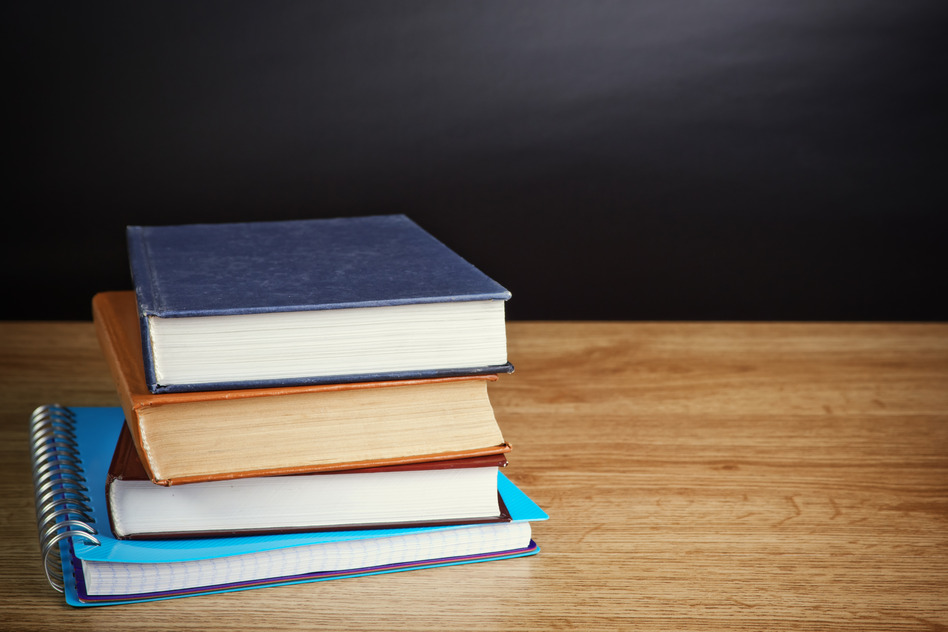 It is NREI's objective to deliver courses that develop and increase the skills and expertise of housing counselors enabling them to provide the most up-to-date information and advice to consumers who solicit advice.
National Real Estate Institute
720 Greenwood Avenue, Suite 102
Jenkintown, PA 19046
P: (215) 856-4193
 F: (215) 572-0327
E: info@nreiinstitute.org
All Rights Reserved. © 2014 National Real Estate Institute | NREI